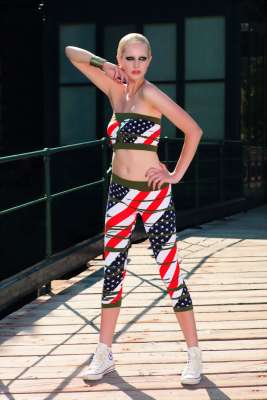 Trasparenze - Stylish patterned leggings America
Trendy patterned leggings America. 92% polyamide, 8% elastane Available sizes: 1/2 (S/M), 3/4 (M/L) Available colours: multicolor
Fiore - leopard print leggings Darlena 60 DEN
Highly fashionable opaque legging with leopard print, produced from the highest quality single-covered yarns. with flat seams for better comfort of wearing. 85% polyamide, 14% elastane, 1% cotton Available colours: tan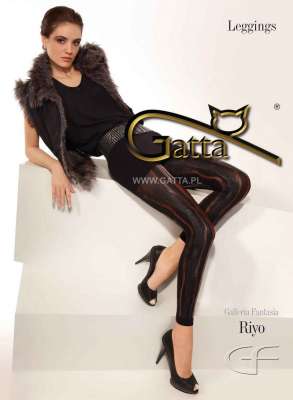 7/8 length patterned leggings Riyo
Patterned 7/8 length leggings for ladies.Available in various colors and sizes.
Fiore - Elegant flower patterned leggings Ambra...
Highly fashionable opaque legging with flower pattern, produced from the highest quality single-covered yarns. with flat seams for better comfort of wearing.49%polyamide,38% polyester,12% elastane,1% cottonAvailable colours: black, navy blue, graphite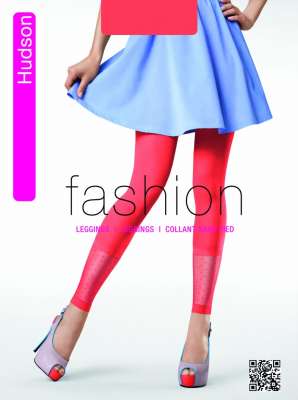 Hudson - Opaque patterned leggings Sporty Dots...
Leggings, matt, opaque, sophisticated look with transparent top and polka-dot design, 60 denier. 88% polyamide, 12% elastane Available colours: German product!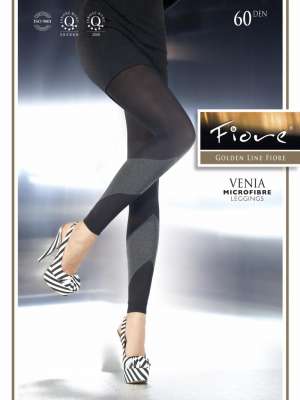 Fiore - Opaque patterned leggings Venia 60 DEN
Highly fashionable opaque patterned legging, produced from the highest quality single-covered yarns. with flat seams for better comfort of wearing.89%polyamide, 7% elastane, 3% polyester, 1% cottonAvailable colours: black, jeans, coral
Fiore - Opaque patterned leggings Destiny 60 DEN
Highly fashionable opaque legging with pattern, produced from the highest quality single-covered yarns. with flat seams for better comfort of wearing.85% polyamide, 14% elastane, 1% cottonAvailable colours: plum, navy blue, graphite